Checklist
SkyLink Express operates Canada's largest regional courier feeder network and provides air cargo charters throughout North America.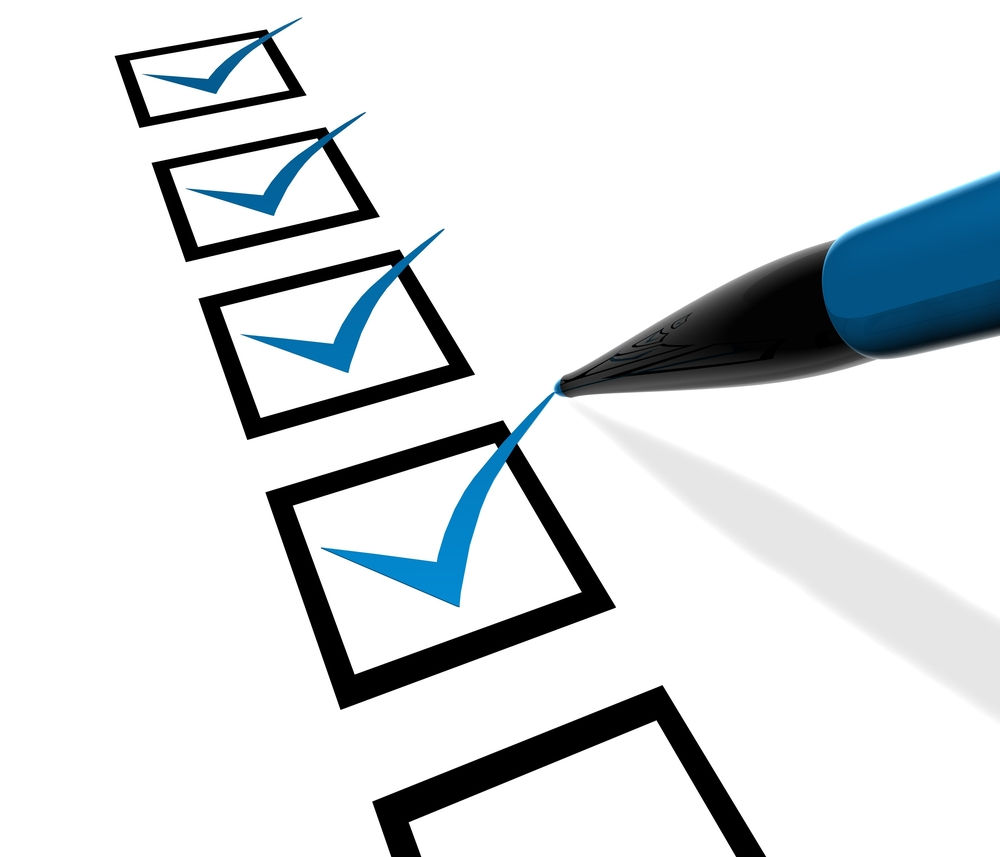 25 years operating over 250,000 safe, reliable air cargo flights throughout North America
Experienced aviation professionals across the country working to meet your air cargo needs and exceed your service expectations
Hundreds of weekly departures to dozens of North American destinations on Canada's largest regional courier feeder network
Facilities in Vancouver, Calgary, Winnipeg, Hamilton, Mississauga, and Québec City / Montréal
Enhanced regional capabilities with 5 aircrew bases and maintenance bases
Fleet of 16 (five 208B + eleven 1900C) reliable, cost-effective, all-cargo, turbo-prop aircraft
Cargo loads up to 5500 lbs / 650 cu ft
Over 10 million lbs of air cargo delivered annually
SMS compliant air carrier with strong safety culture
Bonded in USA / Canada and Customs compliant (CBP ACE + CBSA ACI) air carrier for trans-border cargo shipments
Dangerous Goods certified air carrier for Canada / USA transportation of HAZMAT shipments, including radioactive material
24 hour air cargo charter service
Air Cargo Services
SkyLink Express offers 24/7 air cargo charter solutions to anywhere in North America. We are ready for your shipment day or night with dedicated air cargo bases conveniently located in Vancouver, Calgary, Winnipeg, Hamilton/Toronto and Montreal/Mirabel.
Courier Feeder Operations
Our
Fleet
SkyLink Express operates a large regional fleet of eleven 1900C and five 208B specialized turbo-prop all-cargo aircraft.
1900C
Raytheon Beechcraft 1900C Freighter
Speed: 290 mph
Payload: 5,500 lbs
Volume: 650 cubic ft
Door: 52" x 50"
Learn More
208B
Cessna Grand Caravan 208B Freighter
Speed: 185 mph
Payload: 3,300 lbs
Volume: 450 cubic ft
Door: 50" x 49"
Learn More